Course Information
Course:
MWF 10:30–11:20, Science Center 181
Professor:
Sara Mathieson
Office:
Science Center 249
Office hours:
Monday 12:30-2pm and Friday 1-3pm
Piazza:
CS66 Q&A forum
The prerequisite for this course is CS35. Machine Learning as a field has grown considerably over the past few decades. In this course, we will explore both classical and modern approaches, with an emphasis on theoretical understanding. There will be a significant math component (statistics and probability in particular), as well as a substantial implementation component (as opposed to using high-level libraries). However, during the last part of the course we will use a few modern libraries such as TensorFlow and Keras. By the end of this course, you should be able to form a hypothesis about a dataset of interest, use a variety of methods and approaches to test your hypothesis, and be able to interpret the results to form a meaningful conclusion. We will focus on real-world, publicly available datasets, not generating new data.
The language for this course is Python 3.
Textbook: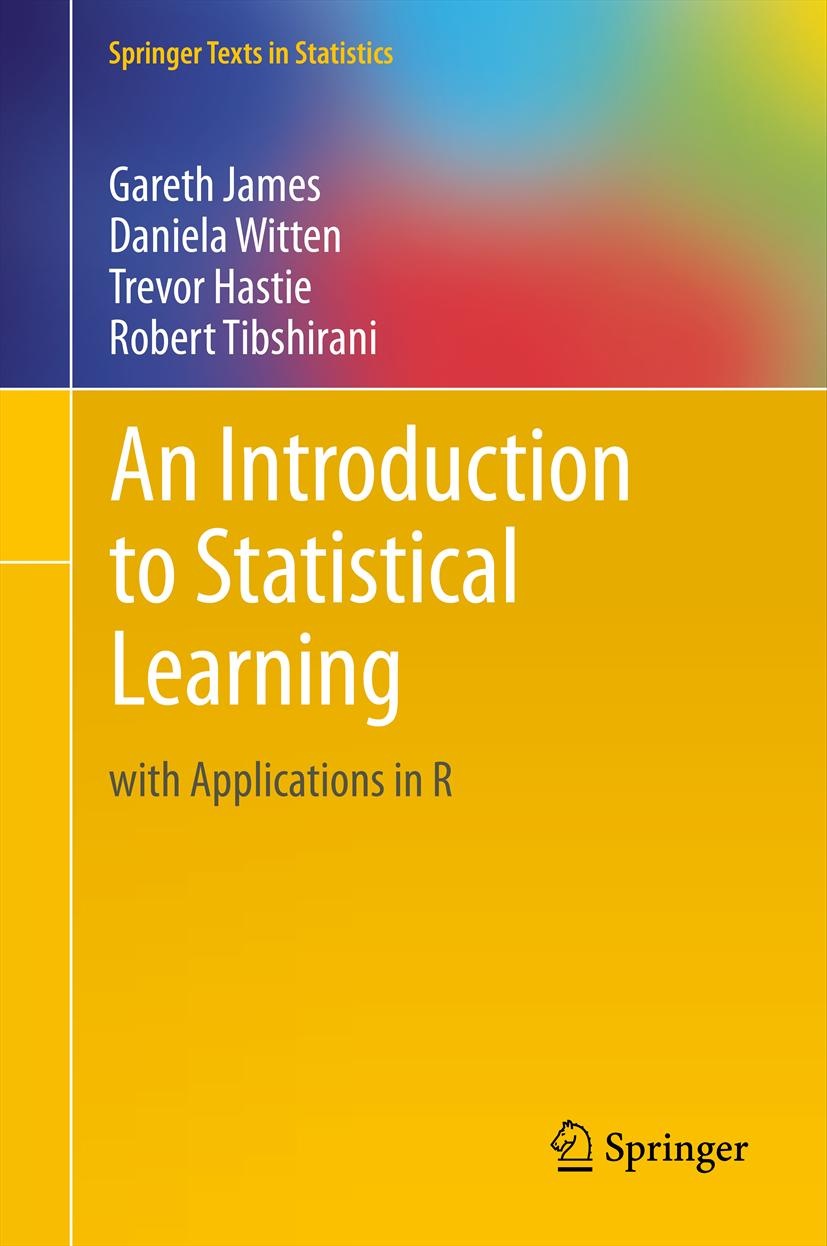 We will primarily be using the book
An Introduction to Statistical Learning
by Gareth James, Daniela Witten, Trevor Hastie, and Robert Tibshirani. It is free and available online.
See the
Schedule
for each week's reading assignment, which will often be supplemented with other material and optional research papers. The schedule is tentative and subject to change throughout the semester.
Schedule (Tentative)